(these are actually on eBay sometimes but I only have this picture of one)

This creature is called "Pug" in Final Fantasy VI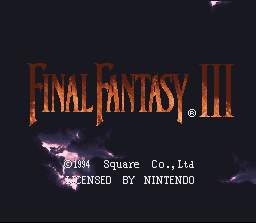 This game was the best possible game for Super Nintendo (Chrono Trigger may have surpassed it in the area of flow and emotional contrast), which was the system with the best games ever (other than PlayStation--I would say that is the only system where 3D games seem to be made right and aren't awkward). This was the first Final Fantasy game that I played. This was my favorite Final Fantasy for a long time, until seeing the end of Final Fantasy VII.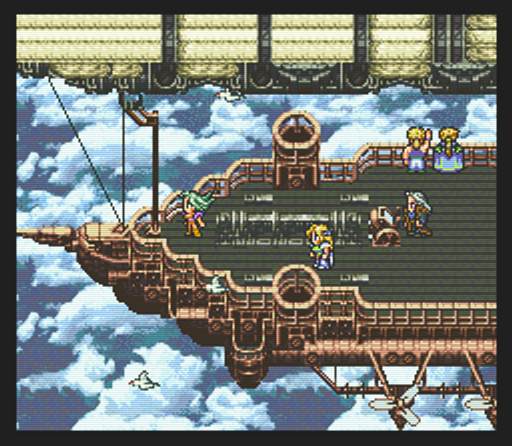 Yes, the graphics seem very dated now, but the game is suprisingly captivating.
Each one of the many characters are very well developed.
The game even contains a whole dangerous scenario that
occurs at an opera house--I'll not spoil it just in case.
Most people consider that their favorite part.
There is also re-release of the Super Nintendo game for PlayStation.
Final Fantasy Chronicles includes Final Fantasy VI and
Chrono Trigger and has cutscenes, which did not exist in the original.
Final Fantasy® and related characters are registered trademarks of Squaresoft Inc. Related imagery may be copyright© Squaresoft Inc.